Current Contests and Giveaways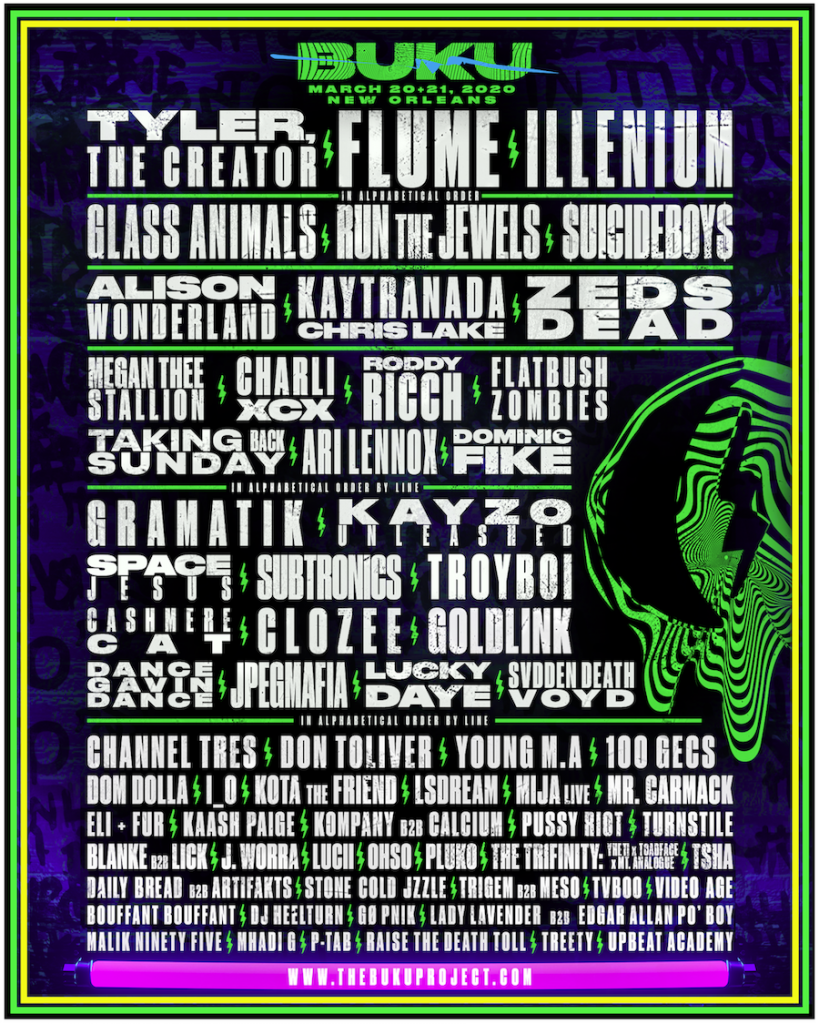 The 2020 BUKU Music + ART Project Festival will be held on March 20 and 21 at Mardi Gras World and Rebel Radio wants to send one lucky winner to the festival. One winner will win a pair of tickets to the festival by coming up with the best caption on a photo. All of the captions will be judged and evaluated by a panel of judges. The caption with the most votes wins. Deadline to enter your caption on our Instagram page will be March 5th and we will announce the winner on March 6th. Be on the lookout for captionable photo and best of luck.
Rules & Regulations:
Must follow both Rebel Radio's Instagram account, @rebelradio921, and BUKU's, @thebukuproject.
Tag 3 Friends after your caption
Only 1 caption allowed per person
MUST BE 17+ to enter
No employees from the SMC and winners from the past 30 days are allowed to enter.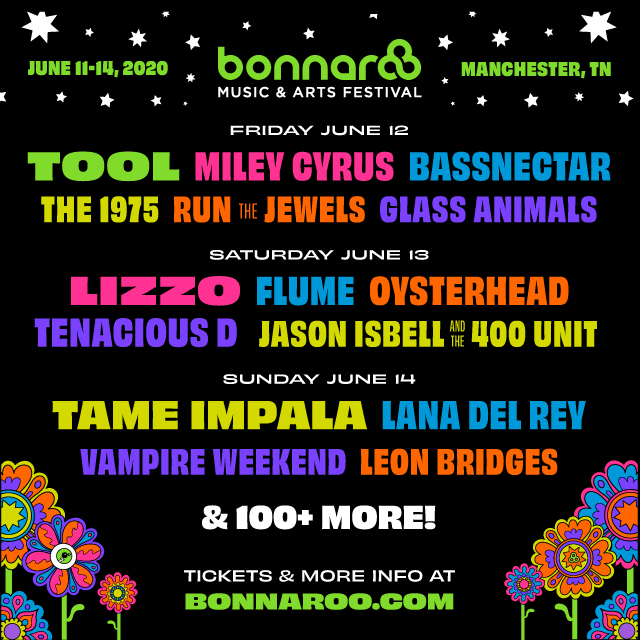 Get your @BONNAROO tickets now! Rebel Radio is giving you the chance to experience the music, camping and wonder of the Bonnaroo Music and Arts Festival June 11-14 in Manchester, TN! We've got tickets for you and a guest….all you have to do is email us a video of why you deserve to go to Bonnaroo Music and Arts Festival at voiceofolemiss@gmail.com by March 2nd! Can't wait to win, head over to bonnaroo.com to grab your tickets now. See you at Bonnaroo!
Video Submission Deadline: March 2, 2020
Check out contest submissions from last year
Contests & Winning Submissions
We would like to congratulate our winners,
JOSHUA S.
LILA B.
KRYSTAL B.
ANDREA C.
LAKEN T.
BRITTNI P.
ERIKA L.
NEKESHA B.
KAYLA H.
KRISTIN C.
KEEP IT LOCKED TO REBEL RADIO 92.1 AND CHECK OUR SOCIAL MEDIA PAGES DAILY FOR MORE CHANCES TO WIN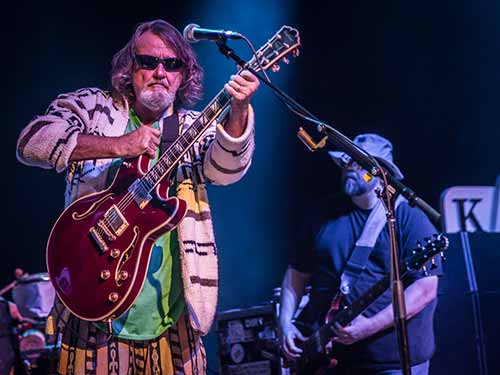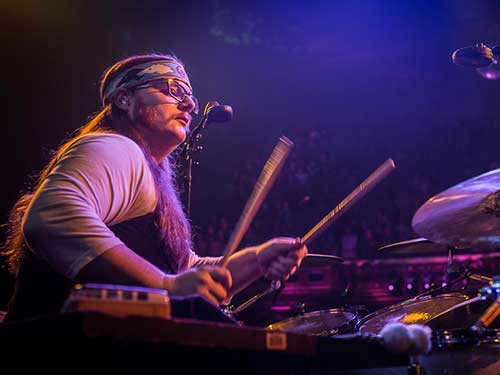 Congratulations to our winner BECCA GREENFIELD and THANK YOU to all that entered. Keep it locked on 92.1 Rebel Radio and visit our social pages for more chances to win!